Property management
Financial management
Keij & Stefels has everything in-house to professionally carry out your real estate's financial management in the Greater Amsterdam Area. We take care of the rental administration and handling of complaints, the annual indexation of the rent, charging insurance premiums and implementing the yearly rent increase. In case of your tenants' delays in payment, we arrange reminders or collection through a debt collection agency.
Contact us
Read more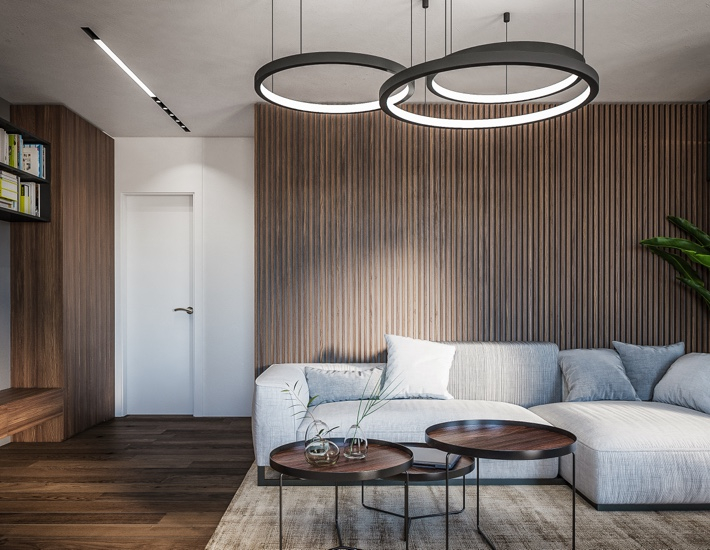 Major maintenance
Via our fully digital customer portal and the monthly management statements, we offer insight into the current state of affairs of your real estate, contracts, creditors and invoices at the click of a button. Do you need a real estate partner to oversee your portfolio during your short or long term stay abroad? Then we will take care of your interests here. This way, your real estate or investment can continue to yield optimal returns.
More information about our financial management?
Liever direct iemand spreken?
Mireille Elmers