brokerage
Letting and renting
Are you looking for a reliable real estate agent to rent out residential or commercial properties? Feel free to contact our office.
Contact us
Customer portal
Letting your property
Keij & Stefels facilitates both individual and institutional property investors in letting their real estate in the Greater Amsterdam area. For many of our investors and landlords, we also fully manage the property. We offer suitable letting services for every assignment. We have in-depth knowledge of developments in the rental market of Greater Amsterdam and have an extensive database of potential tenants in the area.
Contact us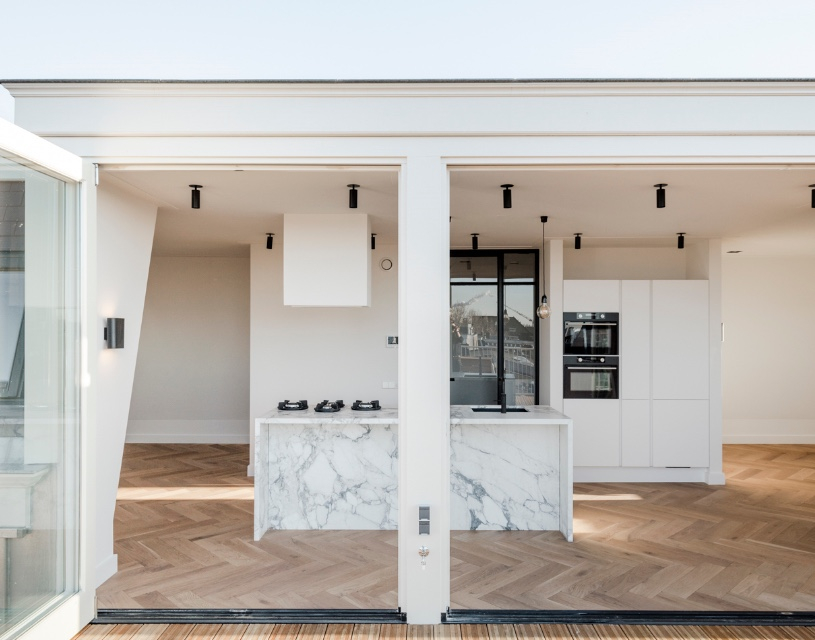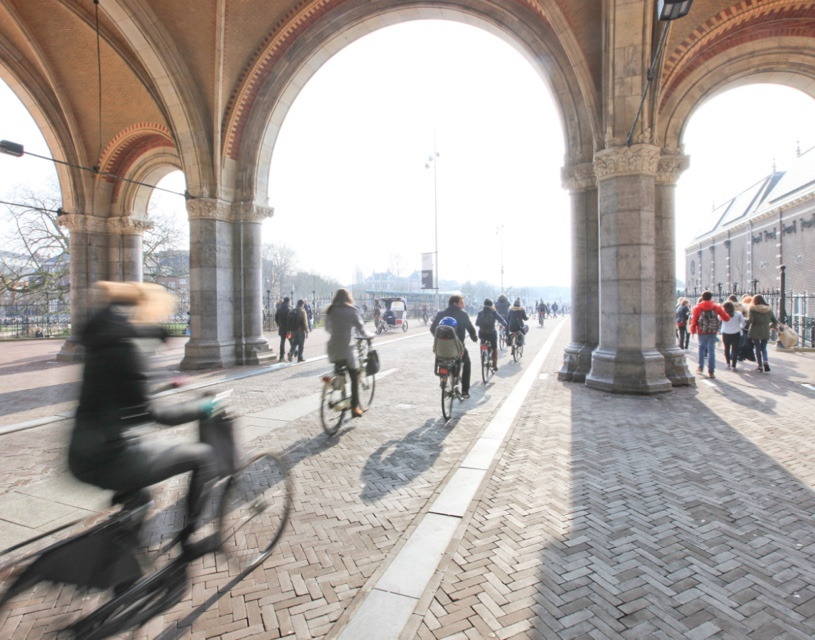 Are you looking for suitable rental properties?
Are you looking for a home or commercial property to rent? The real estate agents at Keij & Stefels work efficiently on your behalf to quickly find relevant available listings in the Amsterdam area. In the listings on our website, you will also regularly find new rental properties before being offered widely on the internet.
Contact us
For these averages we only take the 6 assessments from the past 24 months.
written on 4 July 2023
Peter Stefels voelde ons goed aan en wist hoofdzaken van bijzaken goed te onderscheiden. Zijn kennis van de markt in Amsterdam-Zuid bleek precies te kloppen. Hij heeft ons ontzorgd en een snelle verkoop bewerkstelligd. Ik kan Peter iedereen aanbevelen voor de koop of verkoop van een woning in Amsterdam.
jacques klok | Prinses Marijkestraat 12
written on 28 June 2023
Ik wil graag mijn oprechte waardering uitspreken voor de uitstekende hulp die ik heb ontvangen van Keij & Stefels bij mijn recente woningaankoop. Hun expertise en professionaliteit hebben het hele proces zeer soepel en stressvrij gemaakt. Vanaf het eerste contact tot aan de sleuteloverdracht waren ze altijd beschikbaar en bereid om mijn vragen te beantwoorden en me te begeleiden bij elke stap. Hun diepgaande kennis van de lokale markt was duidelijk merkbaar en ze waren in staat om mij te voorzien van waardevol advies over de beste keuzes en onderhandelingen. Bovendien was hun communicatie transparant en tijdig, wat mij een gevoel van vertrouwen gaf gedurende het hele proces. Ze zorgden ervoor dat ik goed op de hoogte was van alle ontwikkelingen en ze namen de tijd om alle documentatie grondig door te nemen. Kortom, ik ben zeer tevreden met de service die Keij & Stefels heeft geleverd. Ze hebben mijn verwachtingen overtroffen en ik zou ze ten zeerste aanbevelen aan iedereen die op zoek is naar een betrouwbare makelaar voor hun woningaankoop.
A funda user | Rustenburgerstraat 421 -2
written on 6 April 2023
correcte en zeer professioneel. Begeleiding tijdens verkoopproces was uitstekend en voelde goed aan. Was steeds bereikbaar voor vragen en advies over de verkoop en de procedures daar rondim heen
A funda user | Leonardostraat 4 BV
written on 30 January 2023
Daniëlle onze makelaar was helemaal top, super service! Altijd bereikbaar, duidelijk en altijd super vriendelijk.
A funda user | Albert Cuypstraat 200 -III
written on 9 January 2023
Daniëlle Oud van Keij & Stefels heeft weer uitstekend werk geleverd (voor mij inmiddels voor de tweede keer). De deal goed, snel en eerlijk rondgemaakt, met blije kopers en een blije verkoper. Een makelaar waar je blind op kunt vertrouwen. Ik heb in Amsterdam de laatste twee decennia een flink aantal huizen ge- of verkocht, maar nooit zo goed en zo vertrouwd geholpen als door Daniëlle. Een aanrader.
Dhr. gijs | Amstelbeststraat 2 F
written on 5 January 2023
Onze woning voortvarend en voor een goede verkoopprijs door Arjen Hoogenhout verkocht. Prettig in de omgang, pro-actief en reageert snel en accuraat.
A funda user | Maria Austriastraat 666 H + PP
More about letting or renting real estate in Amsterdam?
Prefer to speak to someone directly?
Chelsea Garnaat