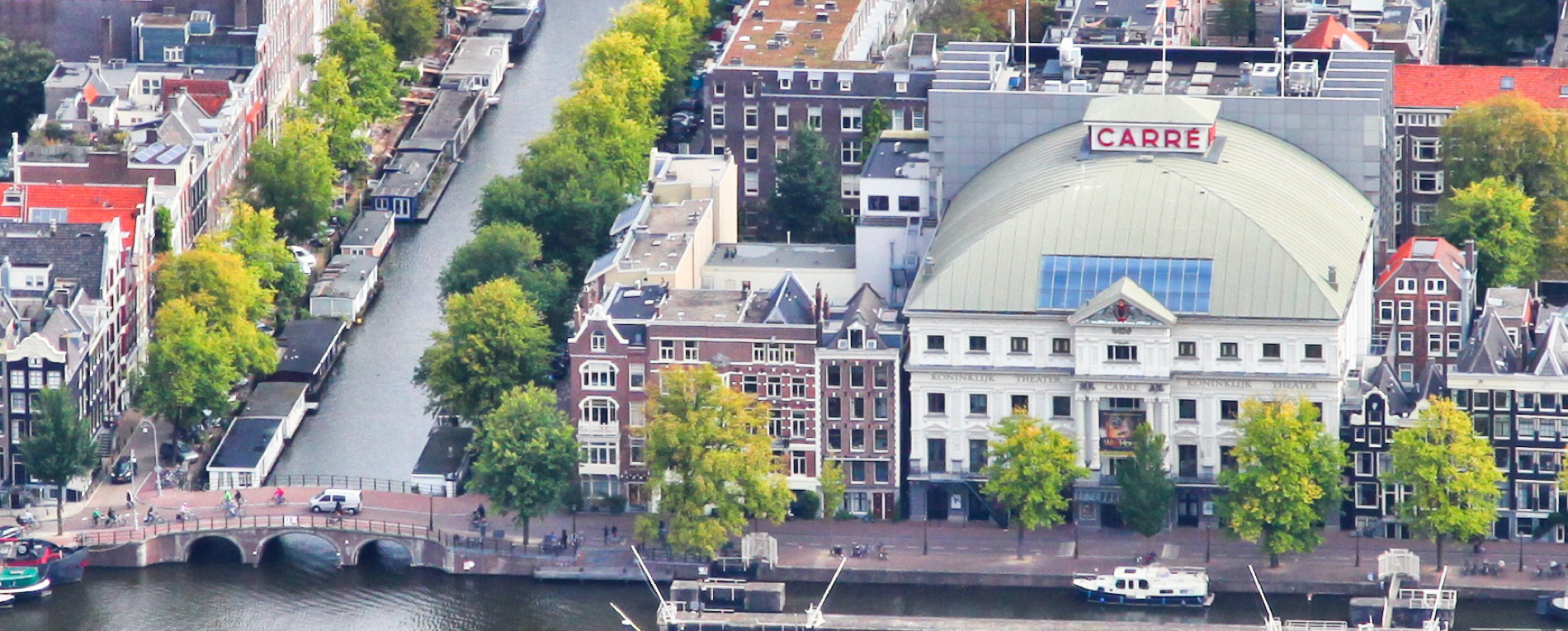 Property management and brokerage under one flag
About us
Kobus Keij and Peter Stefels founded the full-service real estate agency Keij & Stefels on the first of April in 1989. They did so out of a passion for Amsterdam and its residents. Today, Keij & Stefels has grown into a vibrant real estate agency in the heart of Amsterdam "Oud Zuid". We are proud of our portfolio of residential and commercial properties in Greater Amsterdam and the fact that we can count ourselves as one of the more prominent technical and financial managers on the Amsterdam real estate market.
Contact us
Read more
What sets us apart
Our office distinguishes itself from other firms by a duality that is commonly seen today. On the one hand, we are an established real estate agency. On the other, we are property managers in both technical and financial respects. These disciplines reinforce each other rather well. Our team consists of real estate agents and technical and financial specialists who coordinate all forms of maintenance and renovation. Thanks to our wide range of professionals in-house, we can put together a specialised team for each assignment and provide our customers with the best possible service and results.
Contact us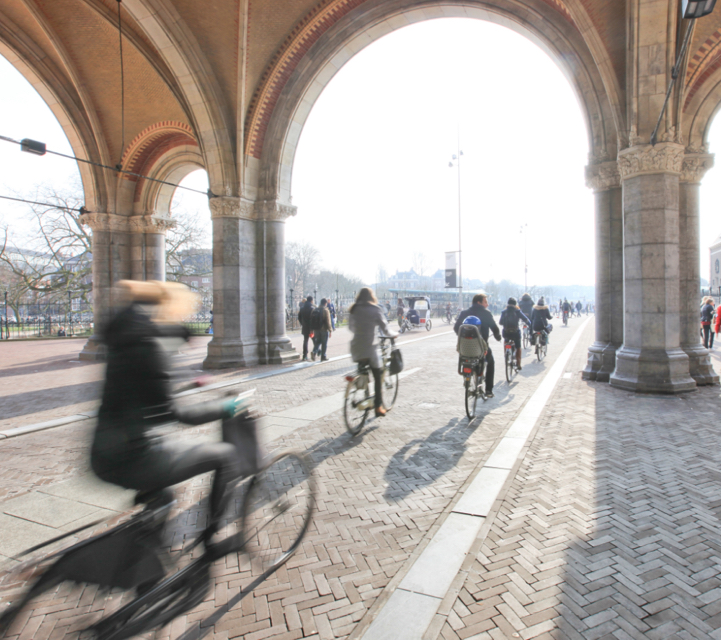 Keij & Stefels Real Estate
Why choose our office?
The team of Keij and Stefels has broad and durable experience in the real estate market of Greater Amsterdam. Thanks to our qualified and certified colleagues, we can be of service to you in every project you have at hand, from residential home sales to the general management of your commercial property. Our office is affiliated with the national NVM, the MVA and VGM NL. We offer our properties through Funda, Pararius, MVA Certified Expat Brokers and other relevant housing portals. Furthermore, we are present at "The First Amsterdam Real Estate Auction".