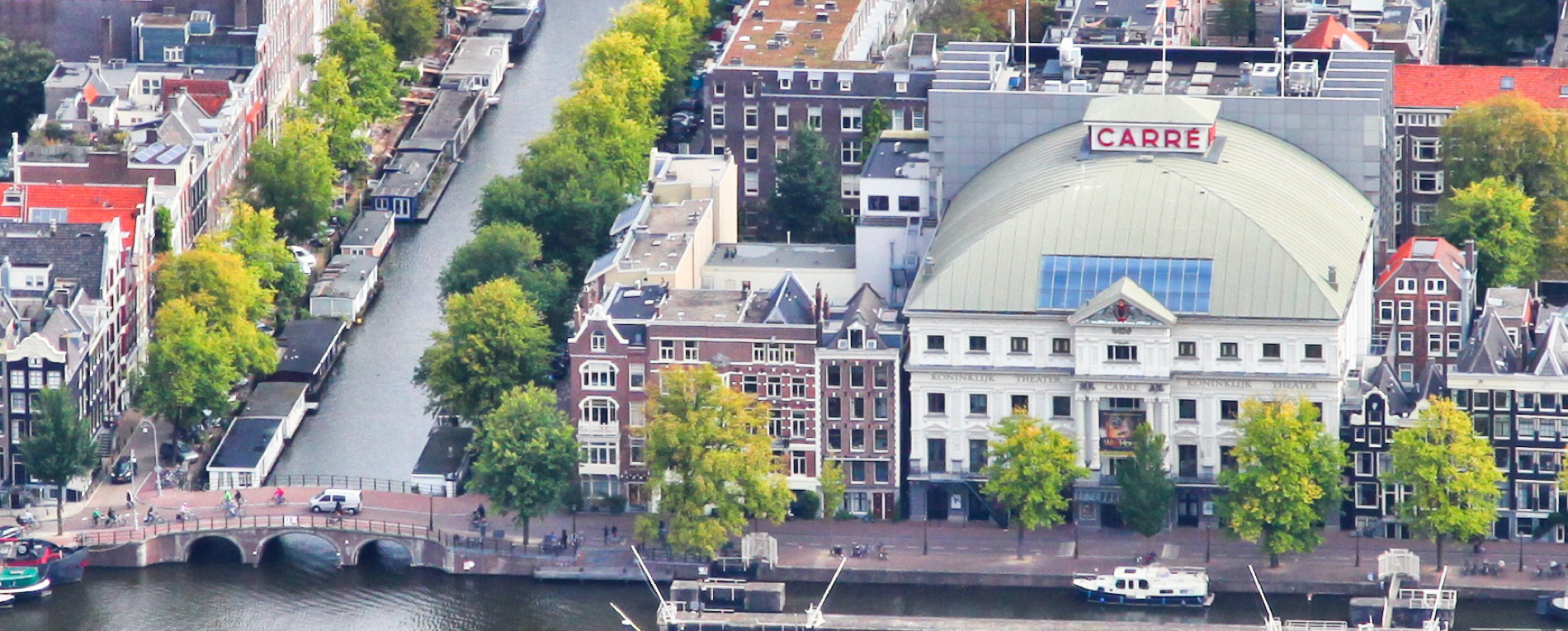 Property management and brokerage under one flag
About us
Kobus Keij and Peter Stefels founded the full-service real estate agency Keij & Stefels on the first of April in 1989. They did so out of a passion for Amsterdam and its residents. Today, Keij & Stefels has grown into a vibrant real estate agency in the heart of Amsterdam "Oud Zuid". We are proud of our portfolio of residential and commercial properties in Greater Amsterdam and the fact that we can count ourselves as one of the more prominent technical and financial managers on the Amsterdam real estate market.
Contact us
Read more
What sets us apart
Our office distinguishes itself from other firms by a duality that is commonly seen today. On the one hand, we are an established real estate agency. On the other, we are property managers in both technical and financial respects. These disciplines reinforce each other rather well. Our team consists of real estate agents and technical and financial specialists who coordinate all forms of maintenance and renovation. Thanks to our wide range of professionals in-house, we can put together a specialised team for each assignment and provide our customers with the best possible service and results.
Contact us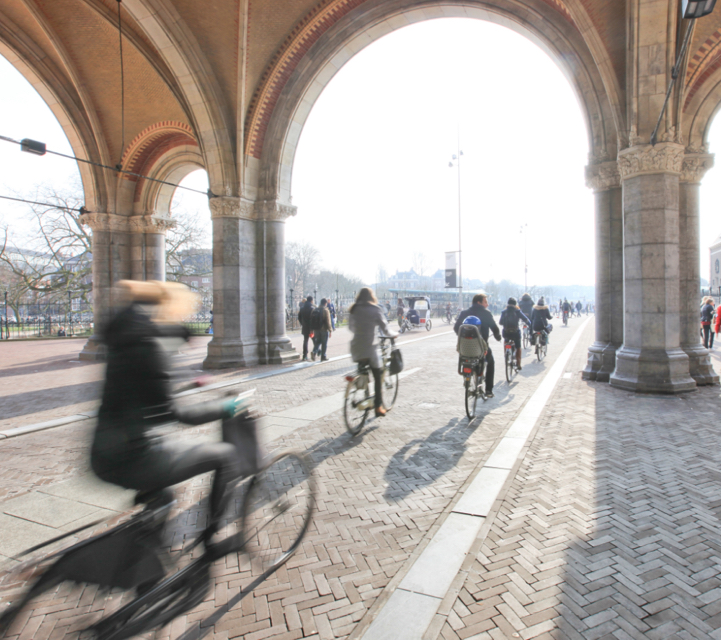 For these averages we only take the 6 assessments from the past 24 months.
written on 4 July 2023
Peter Stefels voelde ons goed aan en wist hoofdzaken van bijzaken goed te onderscheiden. Zijn kennis van de markt in Amsterdam-Zuid bleek precies te kloppen. Hij heeft ons ontzorgd en een snelle verkoop bewerkstelligd. Ik kan Peter iedereen aanbevelen voor de koop of verkoop van een woning in Amsterdam.
jacques klok | Prinses Marijkestraat 12
written on 28 June 2023
Ik wil graag mijn oprechte waardering uitspreken voor de uitstekende hulp die ik heb ontvangen van Keij & Stefels bij mijn recente woningaankoop. Hun expertise en professionaliteit hebben het hele proces zeer soepel en stressvrij gemaakt. Vanaf het eerste contact tot aan de sleuteloverdracht waren ze altijd beschikbaar en bereid om mijn vragen te beantwoorden en me te begeleiden bij elke stap. Hun diepgaande kennis van de lokale markt was duidelijk merkbaar en ze waren in staat om mij te voorzien van waardevol advies over de beste keuzes en onderhandelingen. Bovendien was hun communicatie transparant en tijdig, wat mij een gevoel van vertrouwen gaf gedurende het hele proces. Ze zorgden ervoor dat ik goed op de hoogte was van alle ontwikkelingen en ze namen de tijd om alle documentatie grondig door te nemen. Kortom, ik ben zeer tevreden met de service die Keij & Stefels heeft geleverd. Ze hebben mijn verwachtingen overtroffen en ik zou ze ten zeerste aanbevelen aan iedereen die op zoek is naar een betrouwbare makelaar voor hun woningaankoop.
A funda user | Rustenburgerstraat 421 -2
written on 6 April 2023
correcte en zeer professioneel. Begeleiding tijdens verkoopproces was uitstekend en voelde goed aan. Was steeds bereikbaar voor vragen en advies over de verkoop en de procedures daar rondim heen
A funda user | Leonardostraat 4 BV
written on 30 January 2023
Daniëlle onze makelaar was helemaal top, super service! Altijd bereikbaar, duidelijk en altijd super vriendelijk.
A funda user | Albert Cuypstraat 200 -III
written on 9 January 2023
Daniëlle Oud van Keij & Stefels heeft weer uitstekend werk geleverd (voor mij inmiddels voor de tweede keer). De deal goed, snel en eerlijk rondgemaakt, met blije kopers en een blije verkoper. Een makelaar waar je blind op kunt vertrouwen. Ik heb in Amsterdam de laatste twee decennia een flink aantal huizen ge- of verkocht, maar nooit zo goed en zo vertrouwd geholpen als door Daniëlle. Een aanrader.
Dhr. gijs | Amstelbeststraat 2 F
written on 5 January 2023
Onze woning voortvarend en voor een goede verkoopprijs door Arjen Hoogenhout verkocht. Prettig in de omgang, pro-actief en reageert snel en accuraat.
A funda user | Maria Austriastraat 666 H + PP
Keij & Stefels Real Estate
Why choose our office?
The team of Keij and Stefels has broad and durable experience in the real estate market of Greater Amsterdam. Thanks to our qualified and certified colleagues, we can be of service to you in every project you have at hand, from residential home sales to the general management of your commercial property. Our office is affiliated with the national NVM, the MVA and VGM NL. We offer our properties through Funda, Pararius, MVA Certified Expat Brokers and other relevant housing portals. Furthermore, we are present at "The First Amsterdam Real Estate Auction".