Brokerage
Purchase
Are you looking for a house or commercial property in the Greater Amsterdam Area? With our real estate purchase professionals' guidance, you are assured of a good transaction and smooth handling throughout.
COntact us
Read more
Looking for the right home or the right property
There are many facets to your search for a new home or commercial property. We provide you with peace of mind and a clear overview to make the right decisions based on proper consultation, expertise and solid agreements. To support you in purchasing a new home, office, catering establishment or shop, we make use of our exclusive network so that you are always timely informed of suitable offers.
Contact us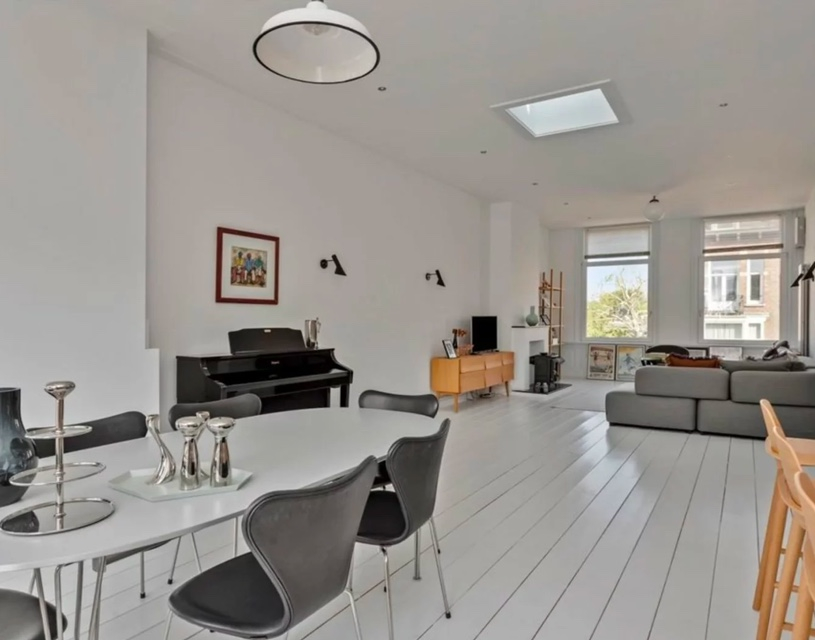 What can you expect from us?
Introduction
During an introductory meeting, we put your wishes and requirements on paper. We will make clear agreements and discuss the entire purchase process with you. After the meeting, we will create a search profile with the specifications that we have discussed.
Automatic search
You will be automatically informed by email of new listings that match your search query. Thanks to our extensive network, we can always share the latest properties with you. We always ensure that any structural, legal and financial concerns are evident.
3. Viewings
One of our real estate agents will always accompany you on a viewing. We will pay close attention to the details and the fine print of documentation. In this way, we allow you to make a well-considered decision based on the correct information and the right feeling.
4. Negotiations and contract of purchase
We tactically conduct the negotiations with the vendor on your behalf. Of course, we will inform you of every step or development. When a price agreement has been reached, we check the deed and contractual documentation for you before you sign it.
5. The transfer
Of course, we will guide you through the notarial administration and transfer of ownership and ensure that both parties are informed in detail about the follow-up process. After the transfer of ownership at the notary, we remain available at all times for further questions, uncertainties and other matters surrounding the purchase of your new home.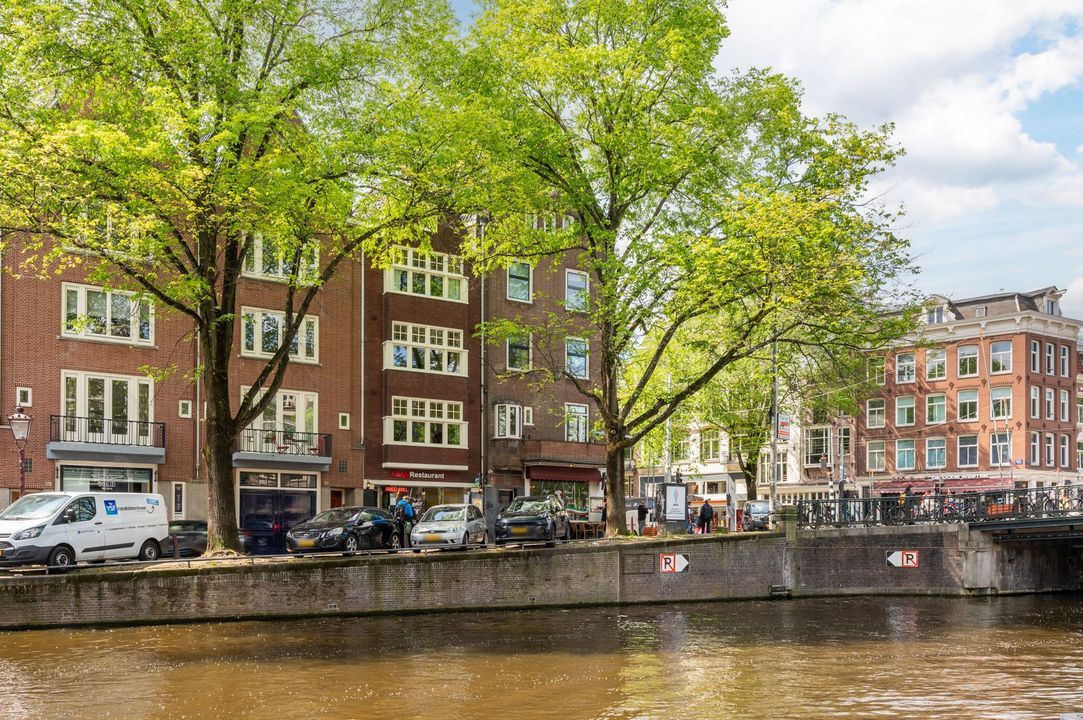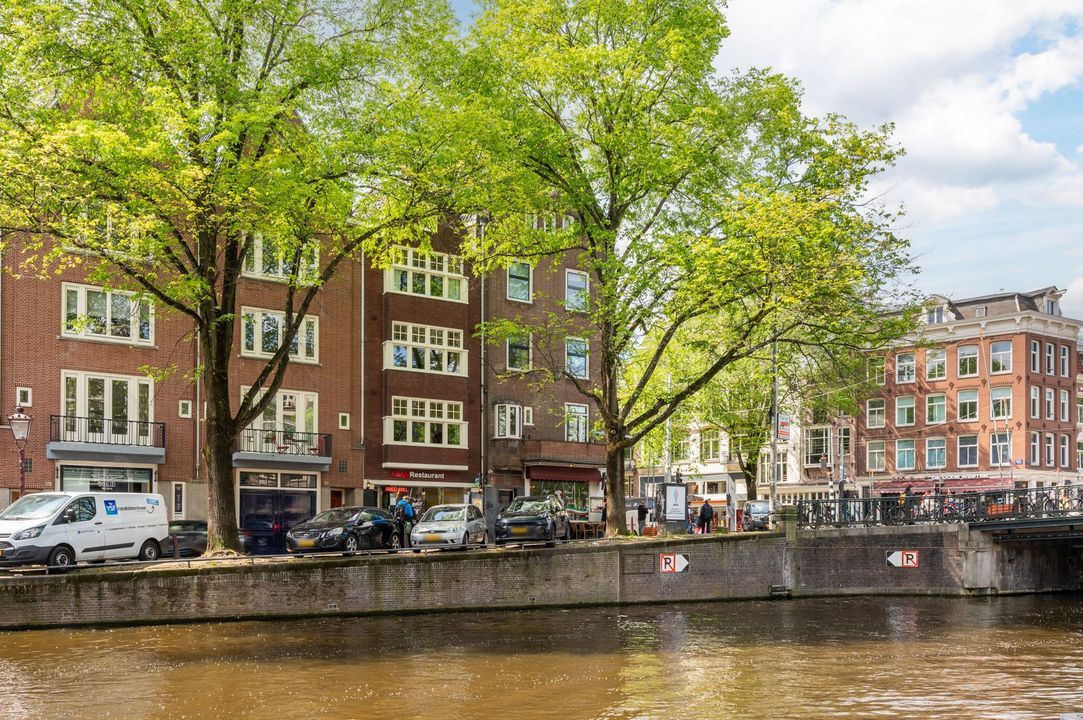 Purchased
Prinsengracht 186 A
Amsterdam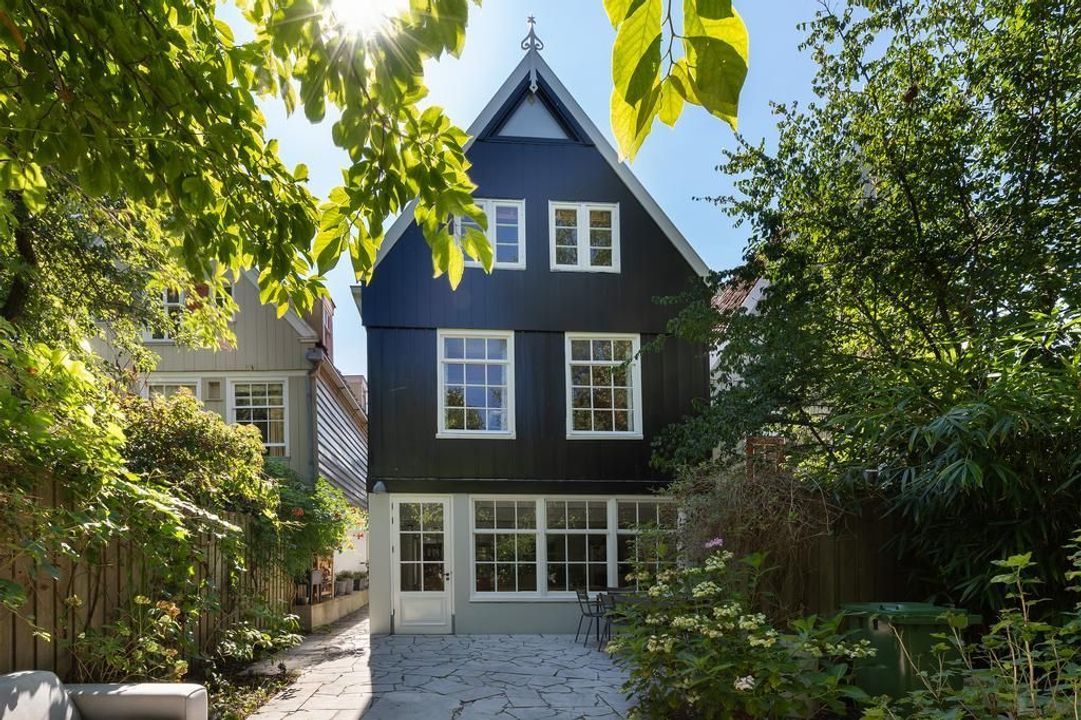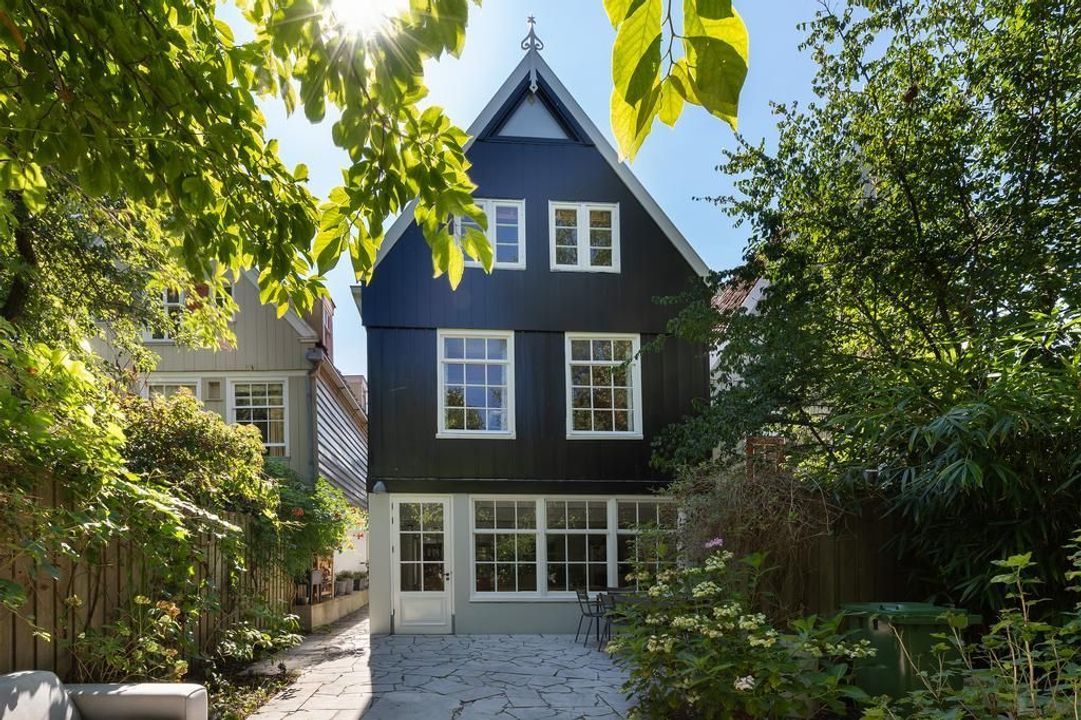 Purchased
Nieuwendammerdijk 305
Amsterdam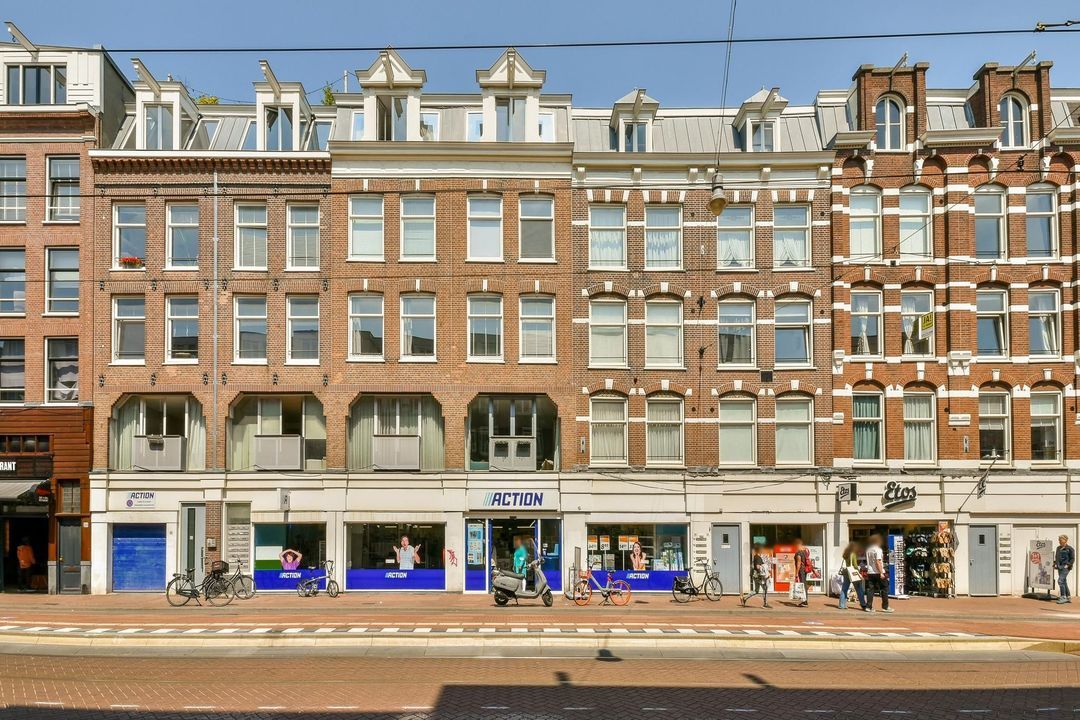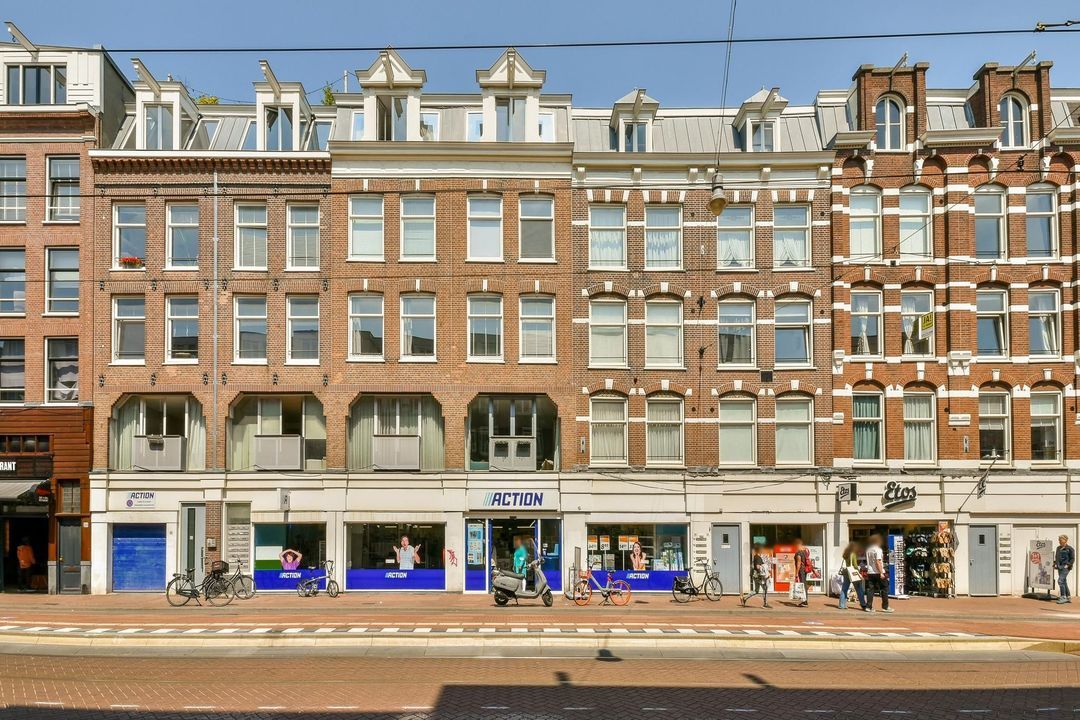 Purchased
Kinkerstraat 216 A
Amsterdam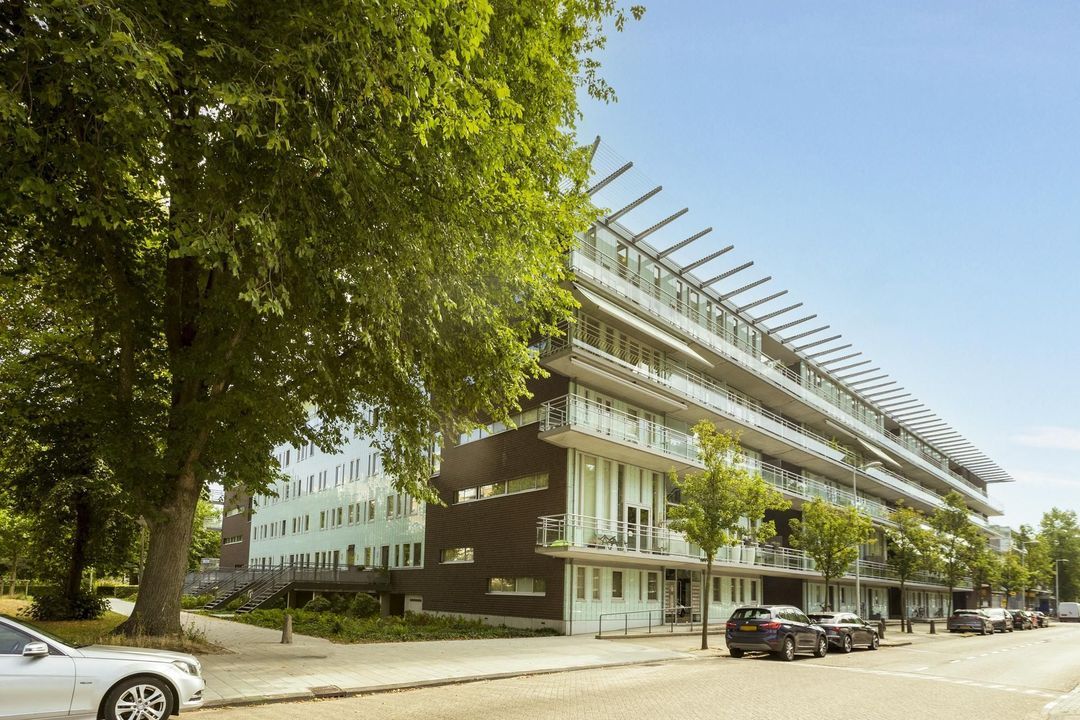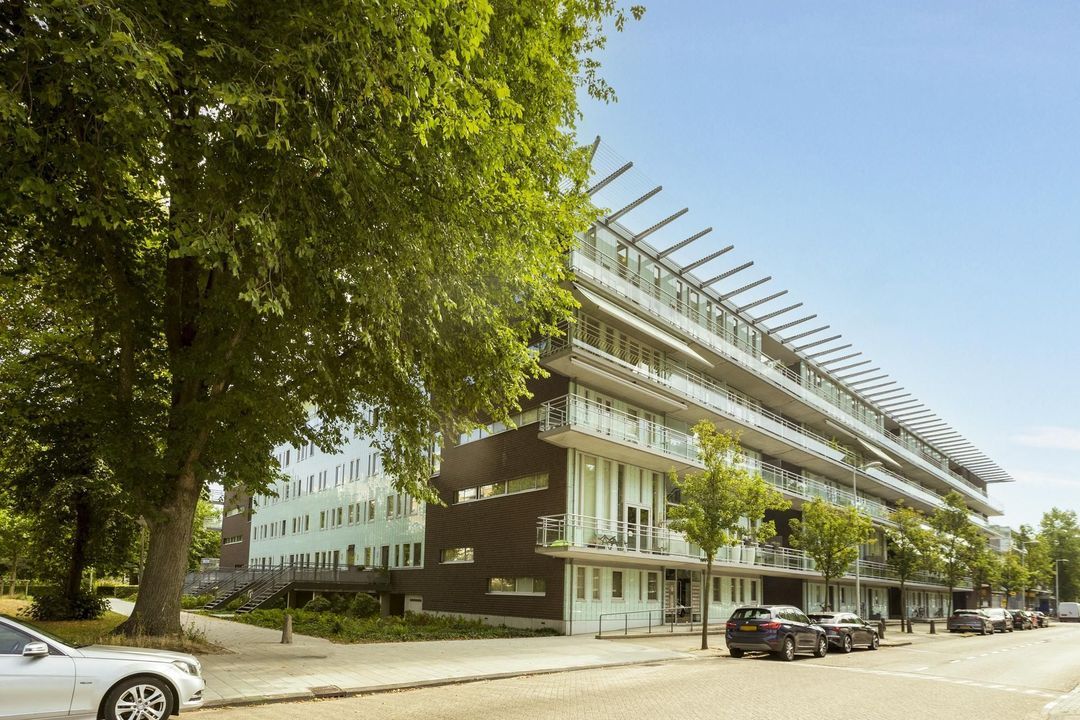 Purchased
Van Heenvlietlaan 287 +PP
Amsterdam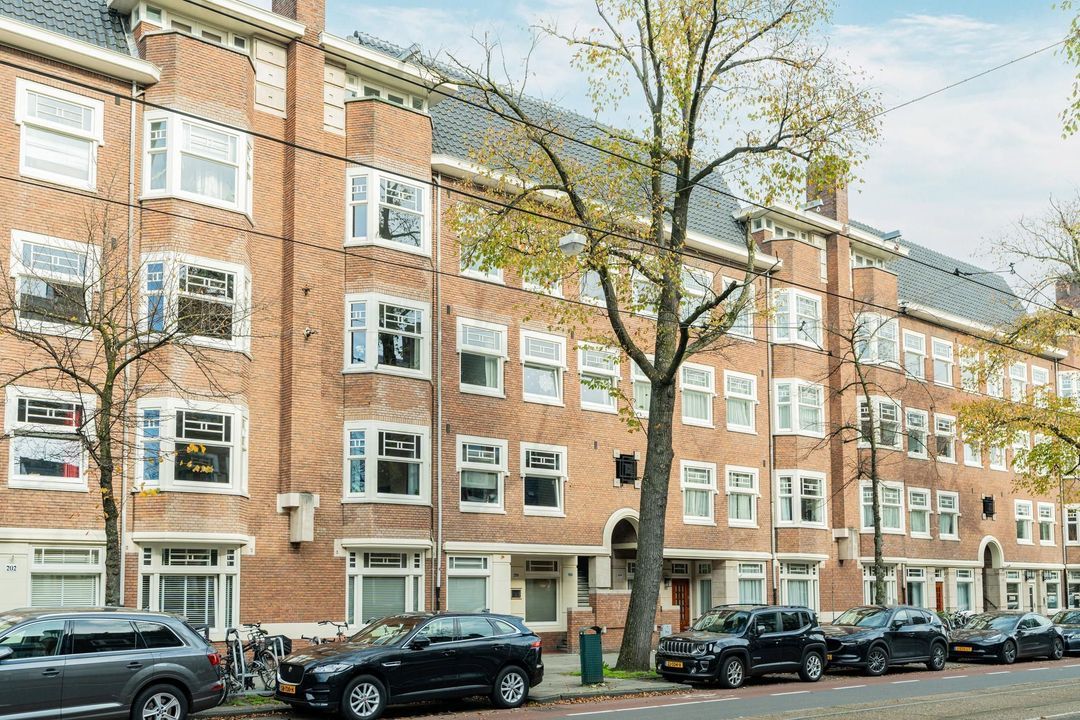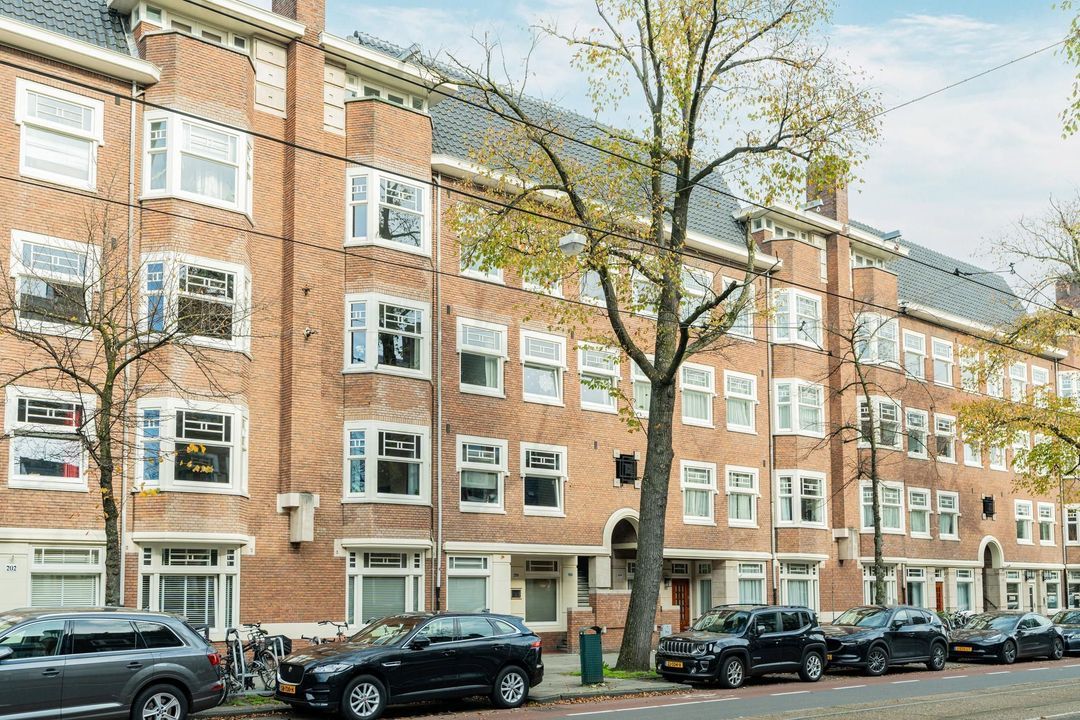 Purchased
Stadionweg 198 -III
Amsterdam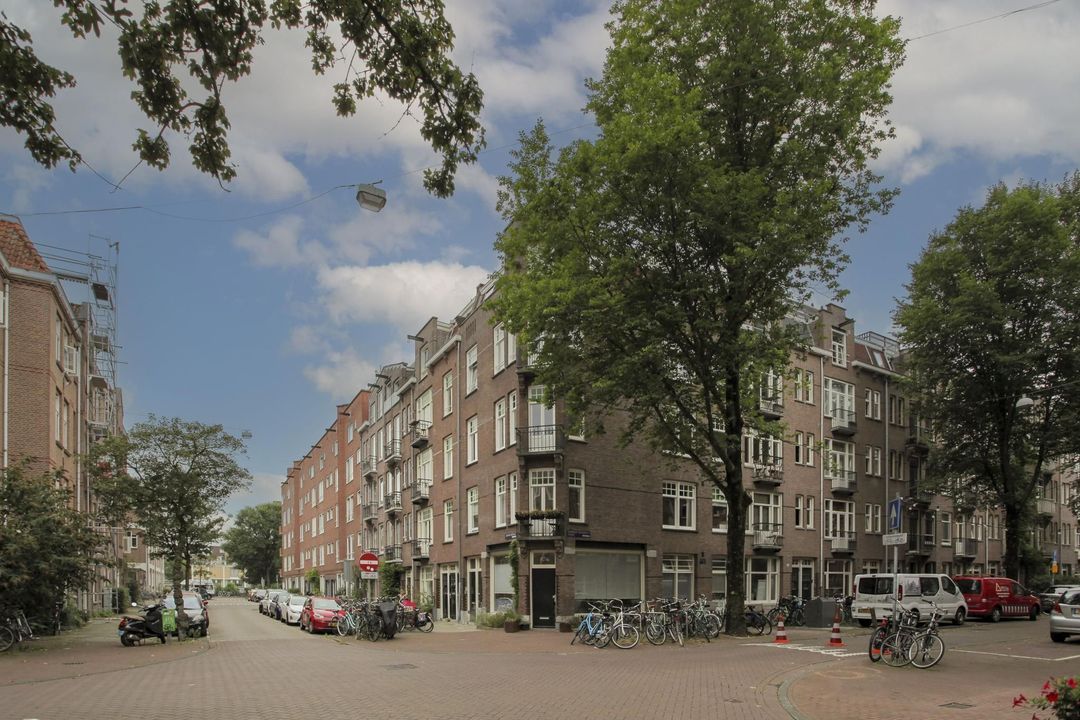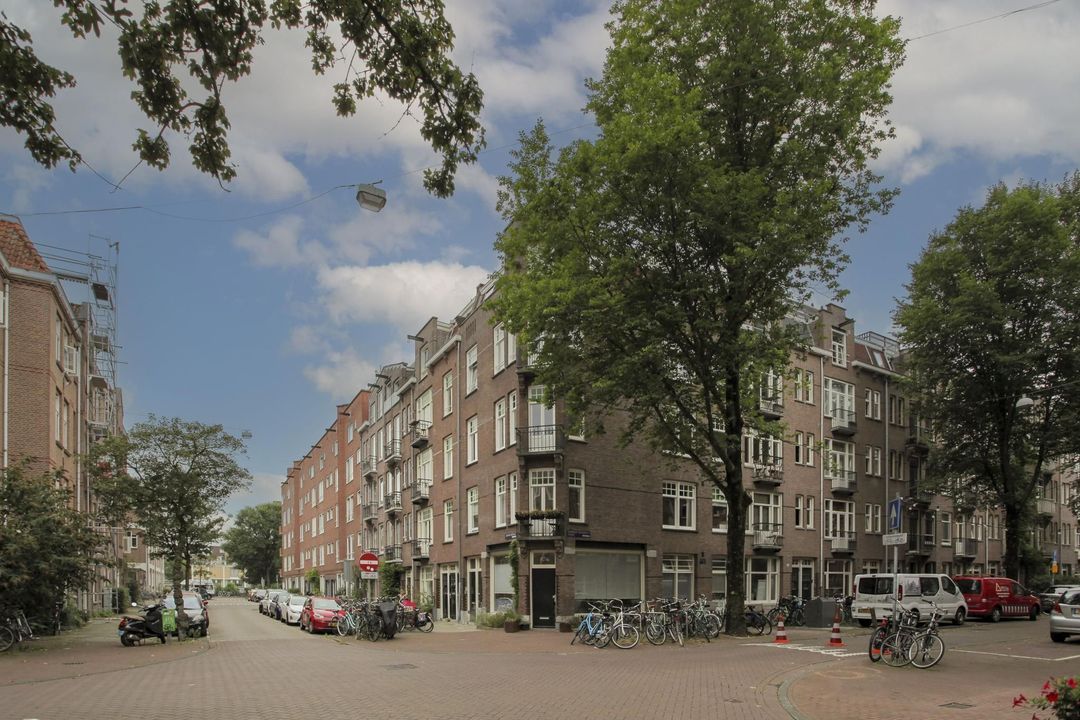 Purchased
Zaagmolenstraat 10 2
Amsterdam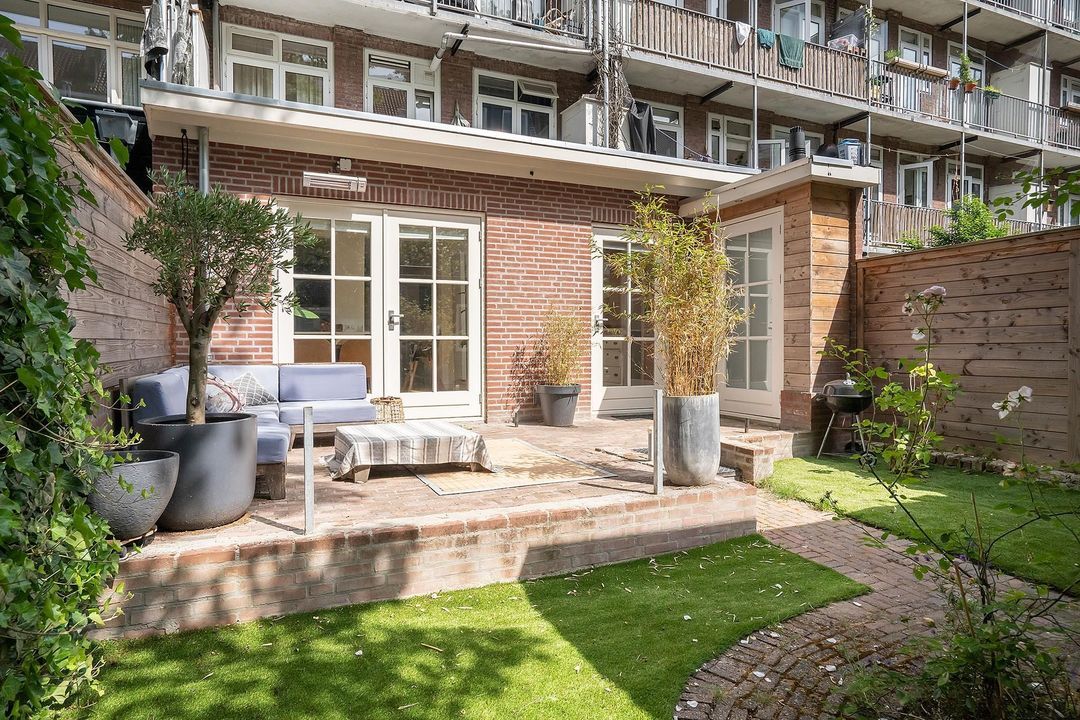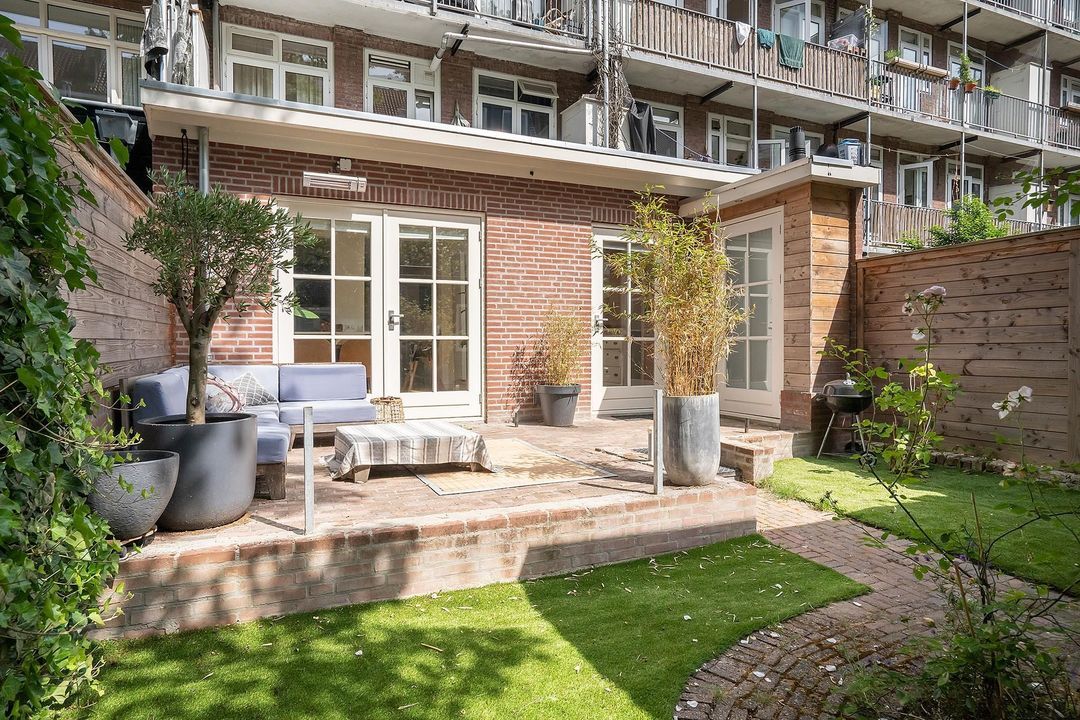 Purchased
Van Walbeeckstraat 79 hs
Amsterdam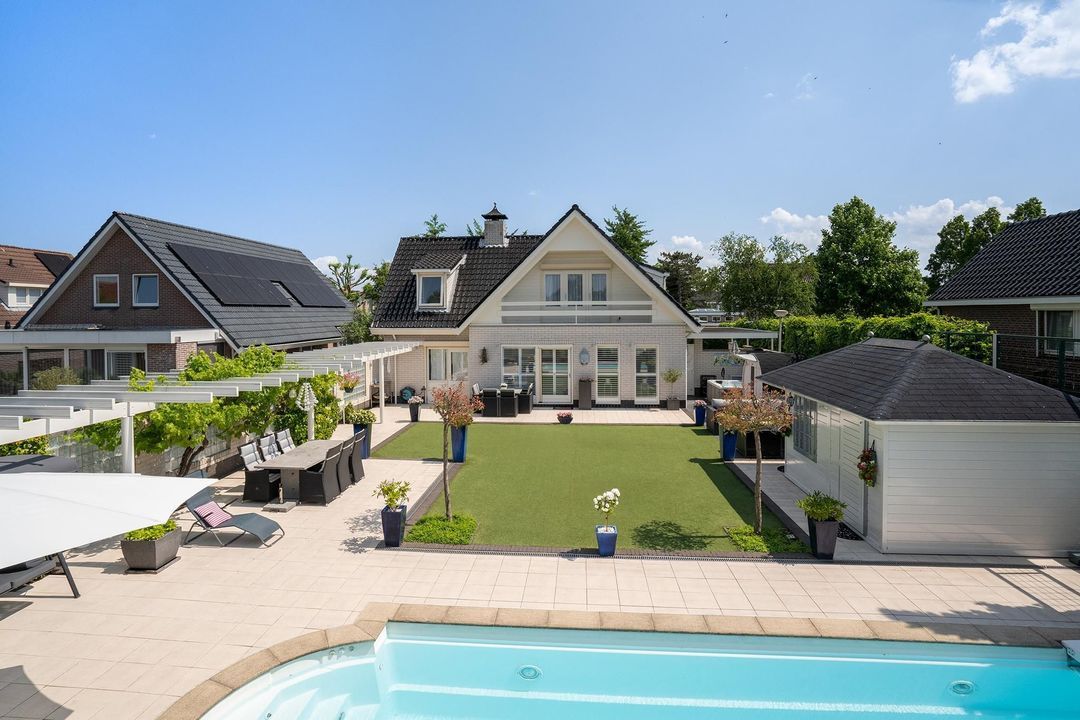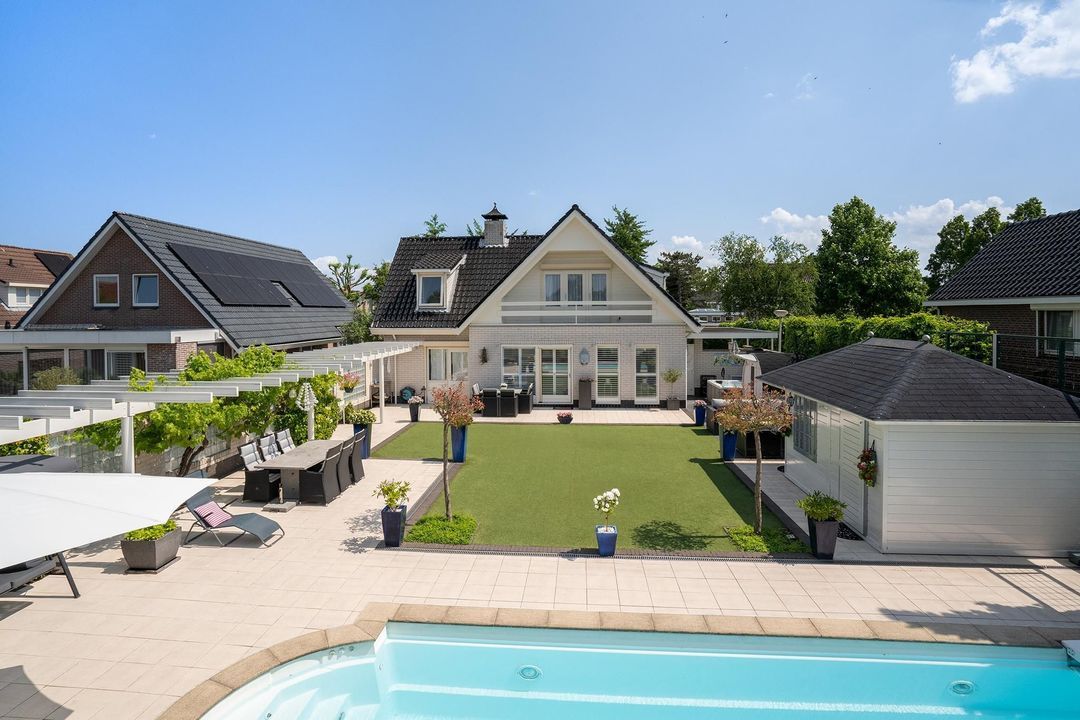 Purchased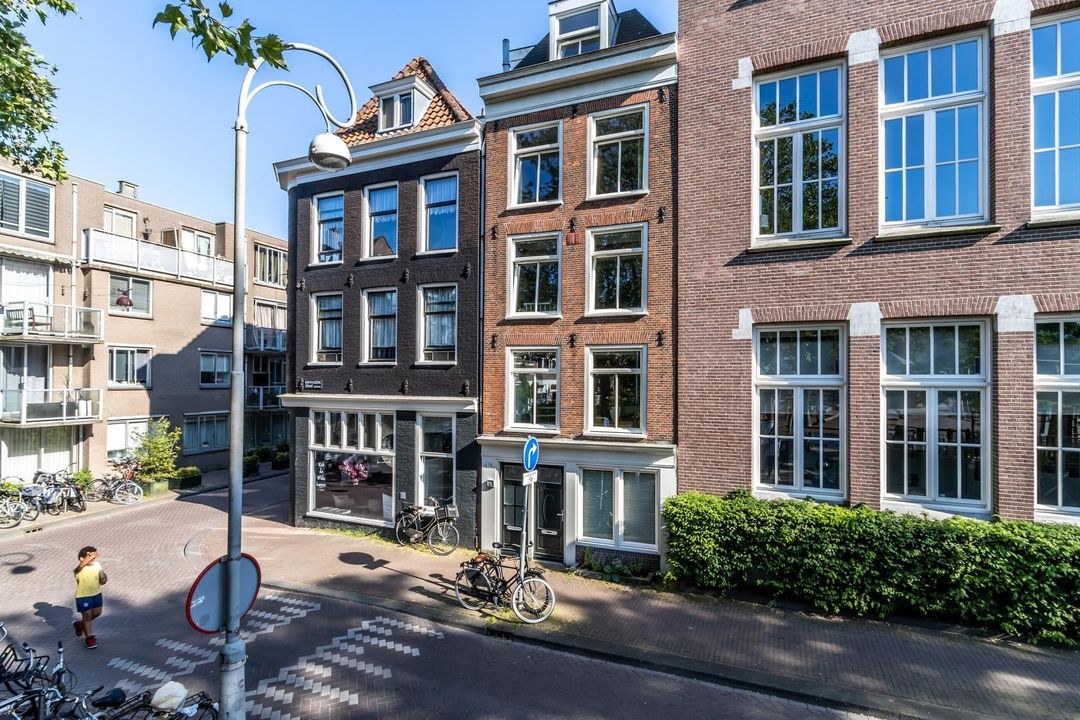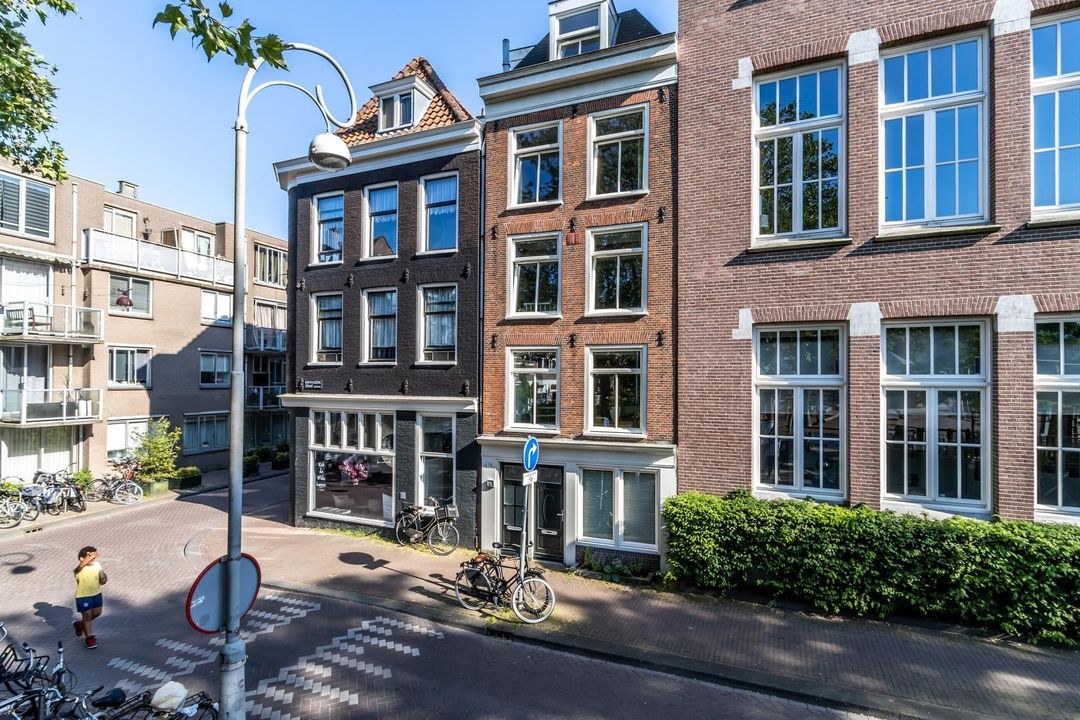 Purchased
Karthuizersstraat 1
Amsterdam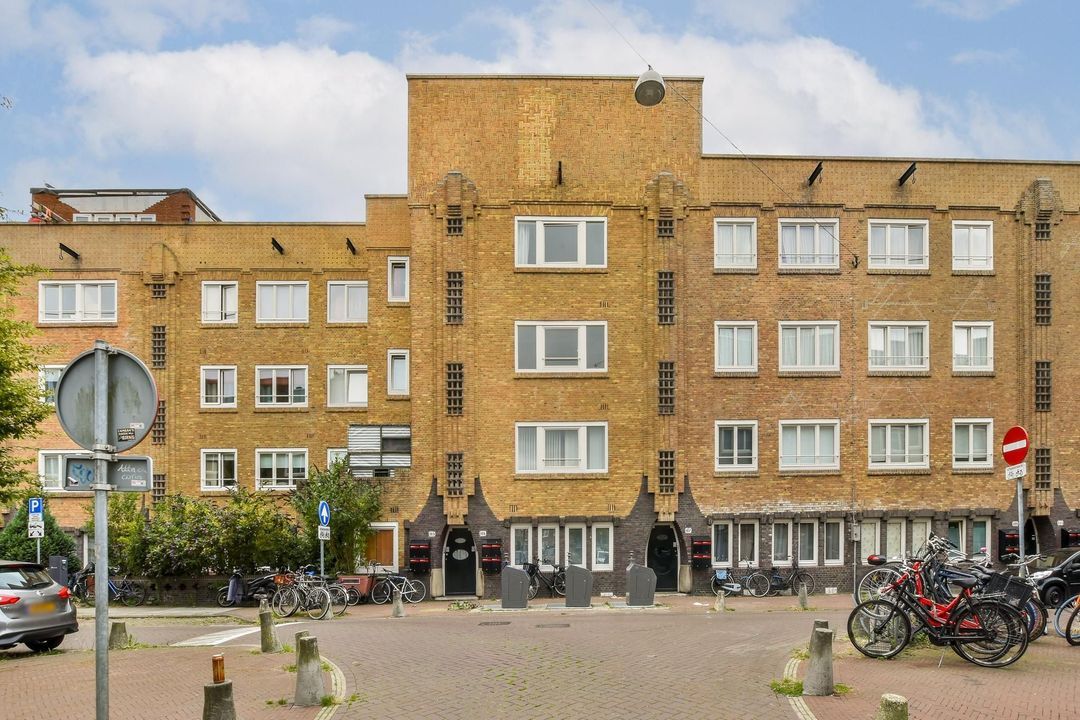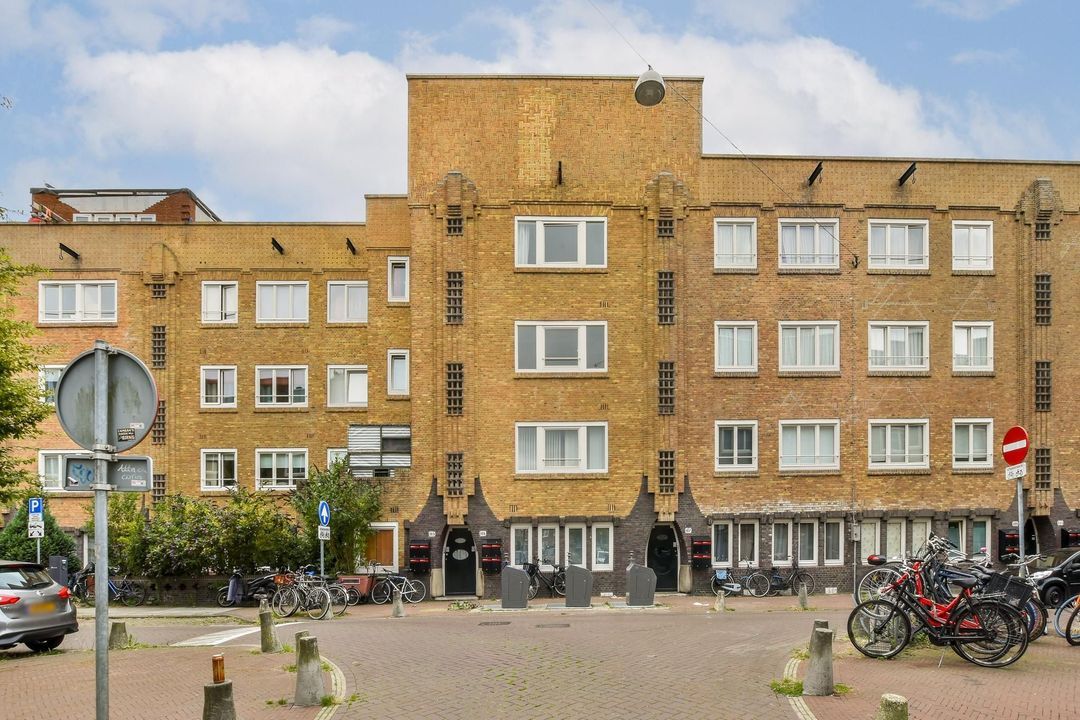 Purchased
Bestevaerstraat 105 II
Amsterdam
For these averages we only take the 6 assessments from the past 24 months.
written on 4 July 2023
Peter Stefels voelde ons goed aan en wist hoofdzaken van bijzaken goed te onderscheiden. Zijn kennis van de markt in Amsterdam-Zuid bleek precies te kloppen. Hij heeft ons ontzorgd en een snelle verkoop bewerkstelligd. Ik kan Peter iedereen aanbevelen voor de koop of verkoop van een woning in Amsterdam.
jacques klok | Prinses Marijkestraat 12
written on 28 June 2023
Ik wil graag mijn oprechte waardering uitspreken voor de uitstekende hulp die ik heb ontvangen van Keij & Stefels bij mijn recente woningaankoop. Hun expertise en professionaliteit hebben het hele proces zeer soepel en stressvrij gemaakt. Vanaf het eerste contact tot aan de sleuteloverdracht waren ze altijd beschikbaar en bereid om mijn vragen te beantwoorden en me te begeleiden bij elke stap. Hun diepgaande kennis van de lokale markt was duidelijk merkbaar en ze waren in staat om mij te voorzien van waardevol advies over de beste keuzes en onderhandelingen. Bovendien was hun communicatie transparant en tijdig, wat mij een gevoel van vertrouwen gaf gedurende het hele proces. Ze zorgden ervoor dat ik goed op de hoogte was van alle ontwikkelingen en ze namen de tijd om alle documentatie grondig door te nemen. Kortom, ik ben zeer tevreden met de service die Keij & Stefels heeft geleverd. Ze hebben mijn verwachtingen overtroffen en ik zou ze ten zeerste aanbevelen aan iedereen die op zoek is naar een betrouwbare makelaar voor hun woningaankoop.
A funda user | Rustenburgerstraat 421 -2
written on 6 April 2023
correcte en zeer professioneel. Begeleiding tijdens verkoopproces was uitstekend en voelde goed aan. Was steeds bereikbaar voor vragen en advies over de verkoop en de procedures daar rondim heen
A funda user | Leonardostraat 4 BV
written on 30 January 2023
Daniëlle onze makelaar was helemaal top, super service! Altijd bereikbaar, duidelijk en altijd super vriendelijk.
A funda user | Albert Cuypstraat 200 -III
written on 9 January 2023
Daniëlle Oud van Keij & Stefels heeft weer uitstekend werk geleverd (voor mij inmiddels voor de tweede keer). De deal goed, snel en eerlijk rondgemaakt, met blije kopers en een blije verkoper. Een makelaar waar je blind op kunt vertrouwen. Ik heb in Amsterdam de laatste twee decennia een flink aantal huizen ge- of verkocht, maar nooit zo goed en zo vertrouwd geholpen als door Daniëlle. Een aanrader.
Dhr. gijs | Amstelbeststraat 2 F
written on 5 January 2023
Onze woning voortvarend en voor een goede verkoopprijs door Arjen Hoogenhout verkocht. Prettig in de omgang, pro-actief en reageert snel en accuraat.
A funda user | Maria Austriastraat 666 H + PP
Would you like to know more about our purchase guidance?
Prefer to speak to someone directly?
Wendy Lu