Welcome to Keij & Stefels, where you will find real estate agents, valuers, construction and technical experts and financial specialists working under the same flag. Thanks to our variety of professionals in-house, we can put together a specialised team for all your assignments and provide optimal service and results. We are proud of our portfolio of residential and commercial listings for various clients in the Greater Amsterdam area.
We closely follow developments on the real estate market and know the intrinsic value of various properties. Personal contact with our clients is essential to us. That is why you are most welcome at our beautiful office on Museumplein in Amsterdam. Still, we would also be happy to visit you to discuss the opportunities and possible solutions.
About us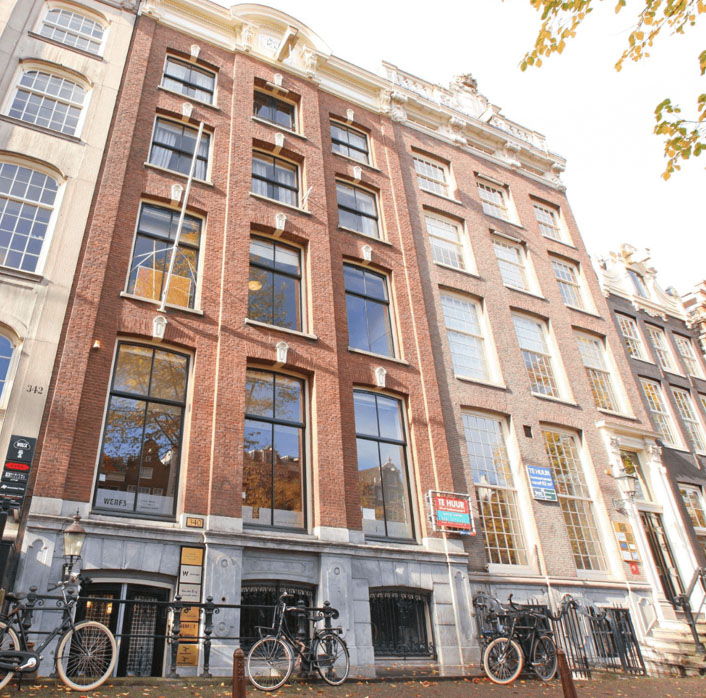 Brokerage
We guide you with our years of knowledge of the real estate market and experience in the field of buying, selling, renting and leasing real estate in the Greater Amsterdam area. Keij & Stefels is an established real estate agency where you can count on expert advice, excellent guidance and a personal approach throughout the entire process.
Our services
Property management
As a property manager, we take care of your real estate enquiries and day-to-day management of your real estate. We work for various clients in the Greater Amsterdam region: we manage approximately 4,000 properties, including offices, catering establishments and restaurants, retail properties, deregulated real estate and garages. From drawing up service costs to preparing account statements and optimising the rental potential to boost a property's sustainability. We aim to fully optimise your real estate portfolio.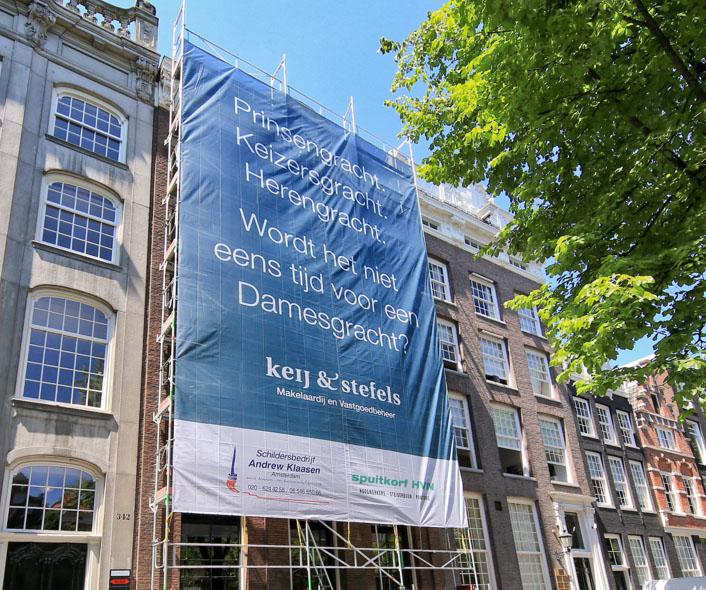 For these averages we only take the 6 assessments from the past 24 months.
written on 26 January 2021
Peter Stefels provided excellent customer service. Always available and ready to find new ways to make our properties more attractive to potential clients. Petter rented two flats very quickly. We can highly recommend his services.
Dhr. Cuellar |
written on 08 March 2021
Excellent customer service from Peter. Professional and speedy replies make a big difference between the other agents in Amsterdam.I can highly recommend them for all your real estate needs.
Dhr. Cuellar |
written on 20 April 2021
Excellent service from Peter! We managed to rent my flats very quickly and to very good tenants. Peter's was always available.
A funda user |
written on 03 December 2021
De beide verhuurmakelaars overtroffen mijn verwachtingen, waren zeer deskundig, ondersteunend en vooruitdenkend. De service was van begin tot einde zeer goed en dekte alles af wat geregeld moest worden. Ze waren altijd bereikbaar en vriendelijk . In het vervolg zal ik ze graag weer inschakelen.
Een funda gebruiker |
written on 22 September 2021
Arjen Hoogenhout heeft mij heel erg geholpen om mijn droom appartement te kopen in Amsterdam in een zeer lastige woningmarkt momenteel. Twee jaar geleden had ik al contact met hem om een ​​huis te kopen maar toen kon ik niet verder. Ik ben zelf een starter en de markt werd nu nog veel lastiger dan twee jaar geleden. Arjen gaf me heel goed advises in dit onzeker proces en na 2 maanden zoektijd geslagen om een huis te kopen in oud west die perfect bij mij past! Ik raad Arjen echt aan als een aankoop makelaar en ik zal in de toekomst weer contact met hem opnemen voor andere diensten.
Een funda gebruiker (zoeken en aankoop) |
written on 28 September 2021
Arjen Hoogenhout heeft mij geweldig geholpen met het aankopen van een appartement in Amsterdam. Deskundig advies, weet duidelijk uit te leggen waarom een woning zoveel/zo weinig waard is en weet tijdens de document controles en onderhandelingen precies datgene eruit te halen wat aandacht behoeft. Dank Arjen!
Een funda gebruiker (gerichte aankoop) |
Recent commercial listings