Welcome to Keij & Stefels, where you will find real estate agents, valuers, construction and technical experts and financial specialists working under the same flag. Thanks to our variety of professionals in-house, we can put together a specialised team for all your assignments and provide optimal service and results. We are proud of our portfolio of residential and commercial listings for various clients in the Greater Amsterdam area.
We closely follow developments on the real estate market and know the intrinsic value of various properties. Personal contact with our clients is essential to us. That is why you are most welcome at our beautiful office on Museumplein in Amsterdam. Still, we would also be happy to visit you to discuss the opportunities and possible solutions.
About us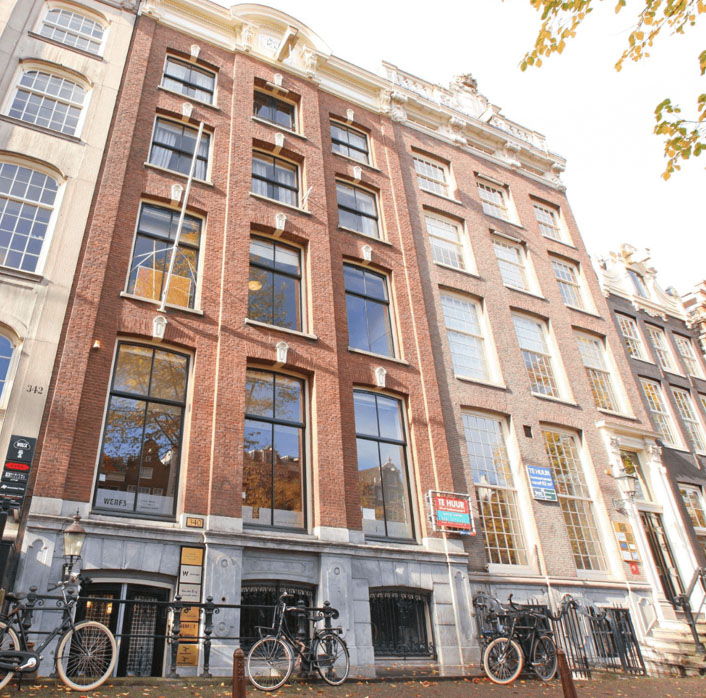 Brokerage
We guide you with our years of knowledge of the real estate market and experience in the field of buying, selling, renting and leasing real estate in the Greater Amsterdam area. Keij & Stefels is an established real estate agency where you can count on expert advice, excellent guidance and a personal approach throughout the entire process.
Our services
Property management
As a property manager, we take care of your real estate enquiries and day-to-day management of your real estate. We work for various clients in the Greater Amsterdam region: we manage approximately 4,000 properties, including offices, catering establishments and restaurants, retail properties, deregulated real estate and garages. From drawing up service costs to preparing account statements and optimising the rental potential to boost a property's sustainability. We aim to fully optimise your real estate portfolio.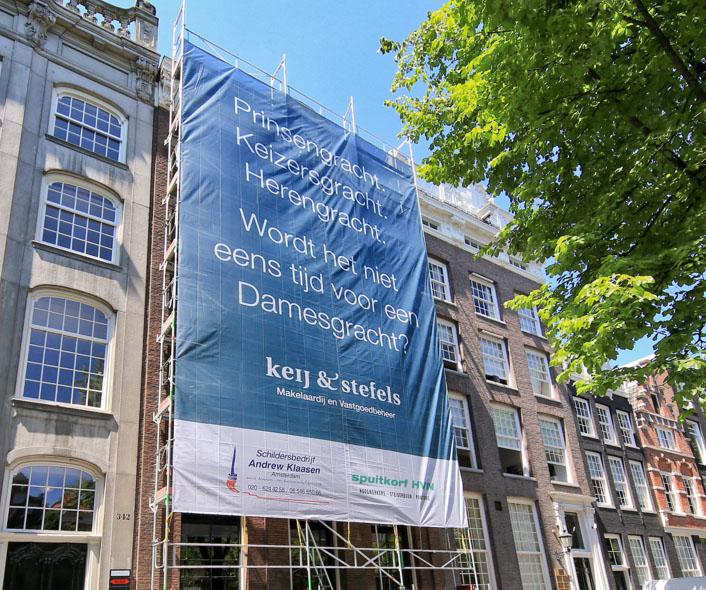 For these averages we only take the 6 assessments from the past 24 months.
written on 04 January 2021
Waanzinnig toegewijd, geïnformeerd en prettige makelaar met veel kennis ervaring en expertise in Amsterdam
A funda user | Noordermarkt 18 BV
written on 04 January 2021
Topverkoop, Arjen is een topper! Prettig id samenwerking, en ook goed ondersteund in de aankoop van ons nieuwe huis, was zonder Arjen nooit gelukt!
Dhr. Joost Willems | Recht Boomssloot 77 II
written on 04 January 2021
Zeer tevreden met de vakkundige begeleiding bij de verkoop van mijn appartement, ten alle tijden zijn mijn belangen goed behartigt. Ik kan iedereen Key en Stefels aanbevelen als verkopende makelaar
A funda user | Zeilstraat 10 3
written on 04 January 2021
Het contact verliep prettig, er werd snel gereageerd op vragen en ik werd goed op de hoogte gehouden van de ontwikkelingen. Ook de hulp bij het doornemen van de verkoopakte was fijn. De combinatie Danielle Oud en Arjen Hoogenhout verliep super goed. Prettige en vrolijke mensen die goed meedenken!
A funda user | Maria Austriastraat 570
written on 04 January 2021
Het contact verliep soepel. Op momenten dat wij contact zochten kwant dat altijd snel tot stand via telefoon/mail/whatsapp. Daniëlle is een kundige makelaar en dacht goed met ons mee. In een toch wat vreemde situatie ivm coronavirus heeft zij ons prima geadviseerd. Ze is eerlijk en open en zegt wat zij denkt.
A funda user | Kanteel 81
written on 10 October 2020
Van begin tot eind goed contact gehad en passende woningsuggesties gekregen vanuit de makelaar. Fijn eindresultaat behaald.
Een funda gebruiker (gerichte aankoop) | Deymanstraat 2 II
Recent commercial listings